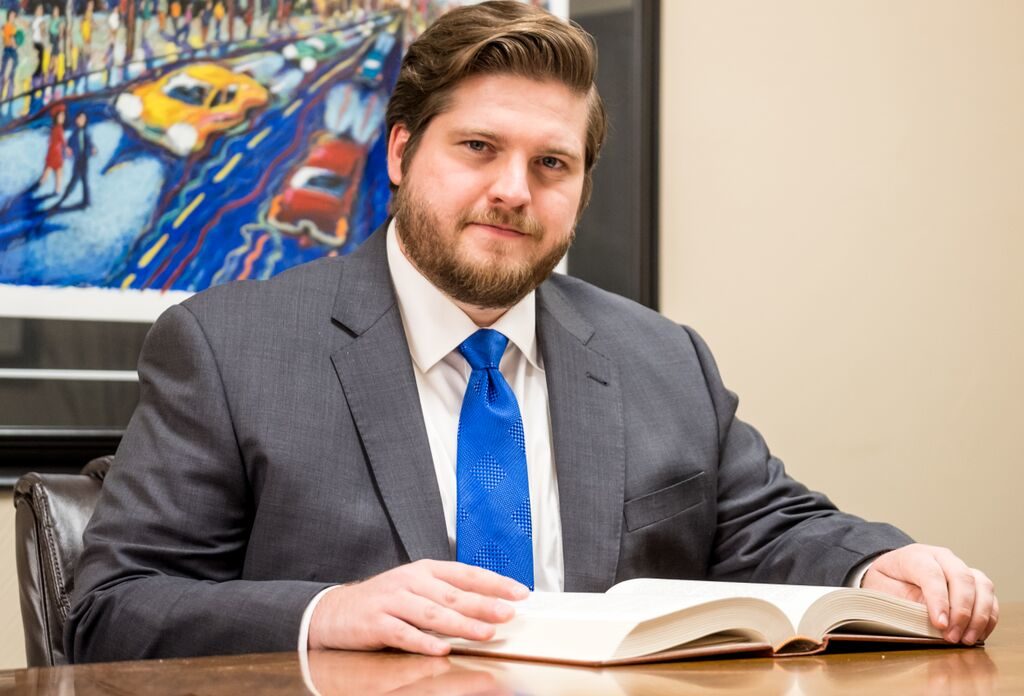 Josh Riley joined Lee, Goodwin, Lee, Lewis, & Dobson in 2016 after working in private practice with another law firm in Oklahoma City. After graduating from high school in South Texas in 2009, he attended Oklahoma City University where he was part of the first graduating class from the "Oxford Program", completing his undergraduate and law school programs in six years. Josh received a bachelor's degree in Political Science and Philosophy with an emphasis in economics in 2013 and received his juris doctor from the Oklahoma City University School of Law in 2015. While attending OCU, Josh was a member of the Kappa Sigma Fraternity, the OCU Honors Program, the OCU debate team, Pi Sigma Alpha National Honor Society, Phi Eta Sigma National Honor Society, and the Phi Delta Phi Legal Honors Fraternity. Josh was awarded with multiple honors roll distinctions, a full merit scholarship by the OCU School of Law, and was named as a Choctaw Nation Higher Education Scholar.
Josh started working at the young age of twelve, owned two businesses before starting law school, and completed his undergraduate and juris doctor degree programs a year early. His strong work ethic has aided him in learning and practicing the law. Josh has had the great fortune of learning from well-respected attorneys in Oklahoma City and Edmond both during and after law school. Josh has always been passionate about his desire to become an attorney so that he can help individuals and businesses with the most challenging problems they face. His primary areas of practice focus on general civil and complex commercial litigation.
When he isn't otherwise occupied with work and family time, Josh enjoys hunting, fishing, skeet shooting, working on cars, and watching his younger brothers in any football games and wrestling tournaments he can attend.
Education
D., Oklahoma City University (2015)
S., Political Science & Philosophy (2013)
Primary Practice Areas
Civil and Complex Commercial Litigation
Property Law
Family Law
Estate Planning
Admittances
Oklahoma Bar (2015)
United States District Court – Western District of Oklahoma
United States Bankruptcy Court – Western District of Oklahoma
Memberships
Oklahoma Bar Association
Federal Bar Association
Oklahoma County Bar Association
American Bar Association